Driveway and Patio Cleaning Services in Downe
Ultra Power Pressure Washing offers driveway cleaning in Downe. Our driveway and patio cleaning service is second to none, as we use cutting-edge technology to thoroughly clean your driveway. By utilising our powerful machinery, we can extract dirt, stains, and growth from the surface of your driveway, transforming it to look as good as new.
Why Choos Us
We are committed to providing exceptional pressure washing services at Ultra Power Pressure Washing. That's why we utilize top-of-the-line equipment. Our pressure washers boast an impressive 3600 psi, automatic chemical feed, and a 1000-liter water bowser, ensuring a thorough and powerful wash for your driveway. The end results? A transformed, pristine driveway that looks brand new.
One of the reasons why many customers choose us for their pressure washing needs is because we come fully prepared. We bring 3000 liters of water and use our electricity to power our equipment, so you don't have to worry about us tapping into your home's energy supply. Our self-sufficient approach ensures a convenient and hassle-free experience for you.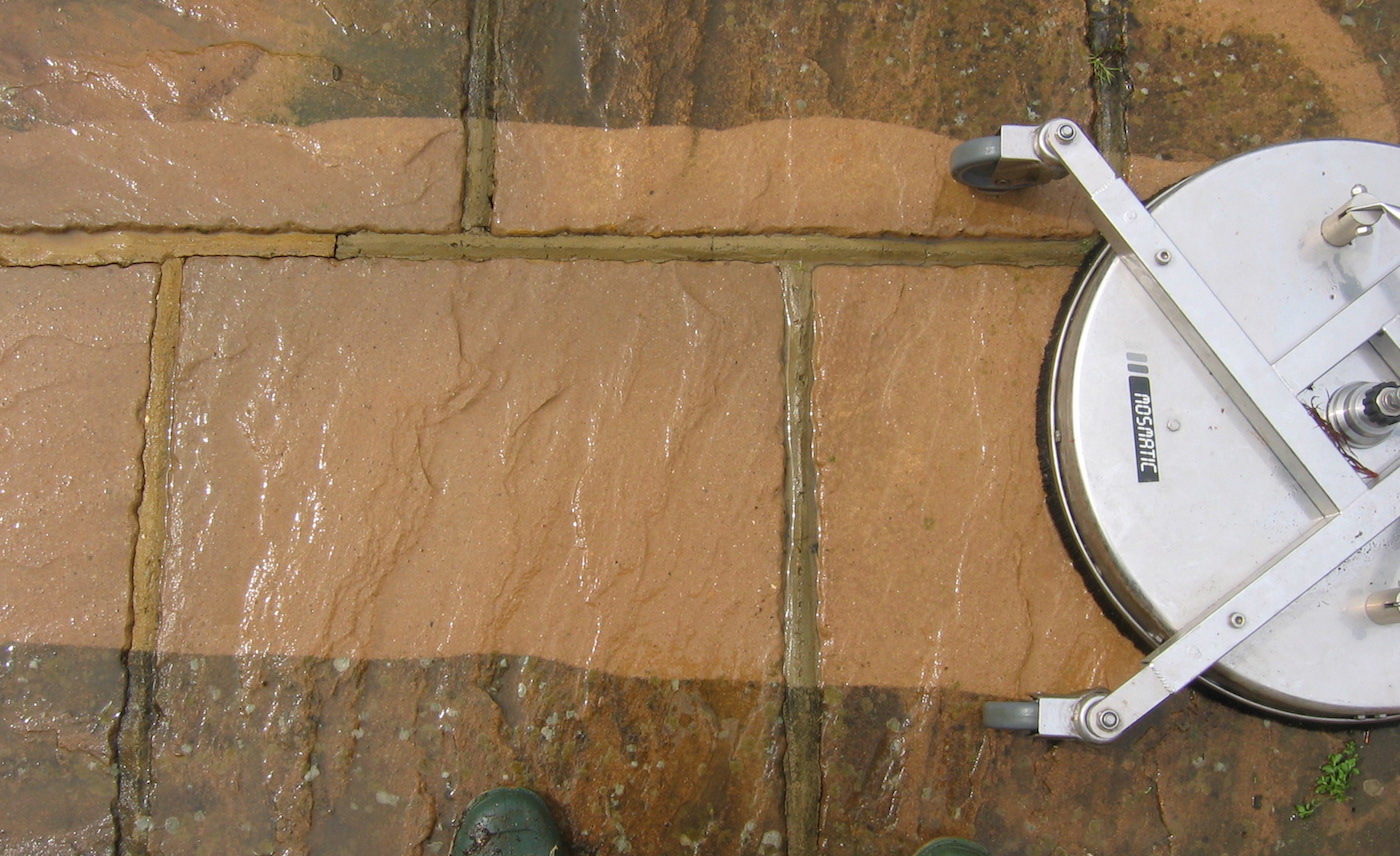 Benefits of Pressure Washing Your Driveway
 We advocate driveway cleaning because it has a range of benefits. Here are some of them:
Enhances the appearance of your home – Your driveway is the first thing guests and visitors see upon entering your home. In order to make a good first impression, it's essential that you have a clean driveway. With pressure washing, we can return your driveway to its former glory.
Increases the lifespan of your driveway – Dirt and growth can harm your driveway's concrete materials. When you opt for our driveway cleaning service, you increase the lifespan of your driveway as pressure washing removes any harmful debris.
Ultra Power Pressure Washing is a family-run business that has been around for over 60 years, making us one of the most established cleaning businesses in Kent. That said, you know you can rely on us to get the job done efficiently and smoothly. Our years in the business have allowed us to try and test different methods so that we can deliver the best to our customers. Join our thousands of happy customers by choosing us for driveway cleaning in Downe.