Patio & Driveway Jet Wash Cleaning in Purley
Your driveway is a central part of your home's exterior, so keeping its appearance up to scratch is essential. Unfortunately, a dirty driveway is all too common. Dirt, debris, and even graffiti can blemish and flaw your driveway, making it unappealing. Attempting to clean it yourself can be difficult and might not be successful.
That's why you should contact Ultra Power Pressure Washing to deal with your dirty driveways. Our pressure washing service is available for residents and businesses in Purley and the surrounding areas.
Benefits of Our Pressure Washing Services
Pressure washing has a range of benefits, and here are some of them:
Improves your home's exterior: First impressions count, and your driveway is the first thing that guests and visitors see. That's why it's important that your driveway looks the part. With pressure washing, you can achieve a flawless exterior that is completely free of dirt.
Increases the value of your home: A clean driveway increases your home's kerb appeal, making it more attractive to potential buyers. This could possibly increase your home's market value by 10%.
Increases the lifespan of your driveway: Pressure washing removes moss and algae from your driveway, which can increase its lifespan.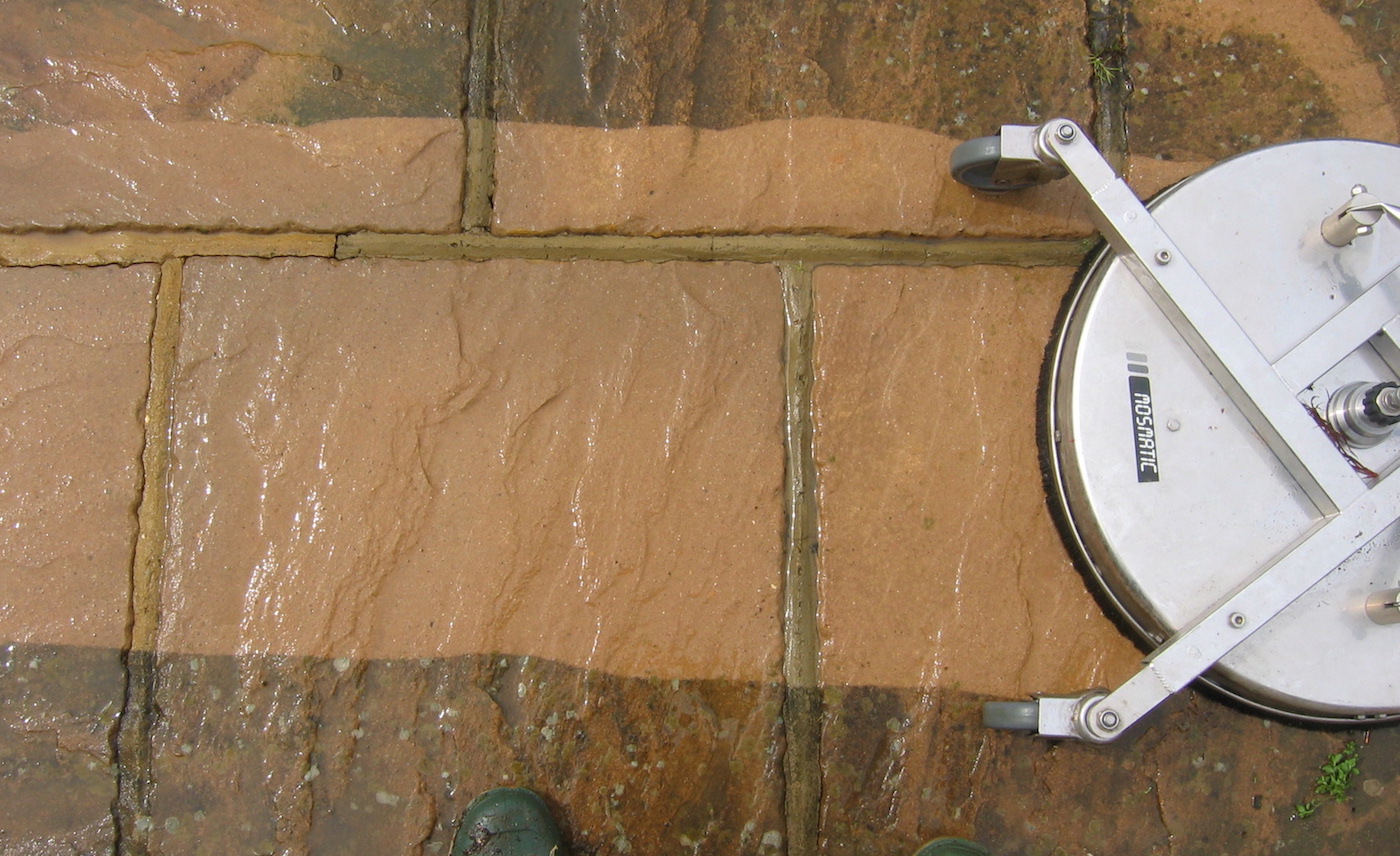 Why Choose Our Professional Pressure Washing Service
Our 60 years of service have made us Purley's leading pressure washing service. Our years in the industry have allowed us to perfect our knowledge and techniques in driveway cleaning. We employ the latest technology, which thoroughly extracts dirt and debris from the surface of your driveways. Our pressure washers operate at 3600 psi with an automatic chemical feed, which promises a thorough and strengthening wash.
Moreover, we will arrive at your property with 3000 litres of our own water. This ensures that we won't use up your water and electricity so that you can keep your bills under control.
Contact Us Today
Our reliable team is on call for pressure washing in Purley. If you want to transform your driveway and make it look as good as new, call us today or fill out our form for a free quote.